About Walker's Guide Service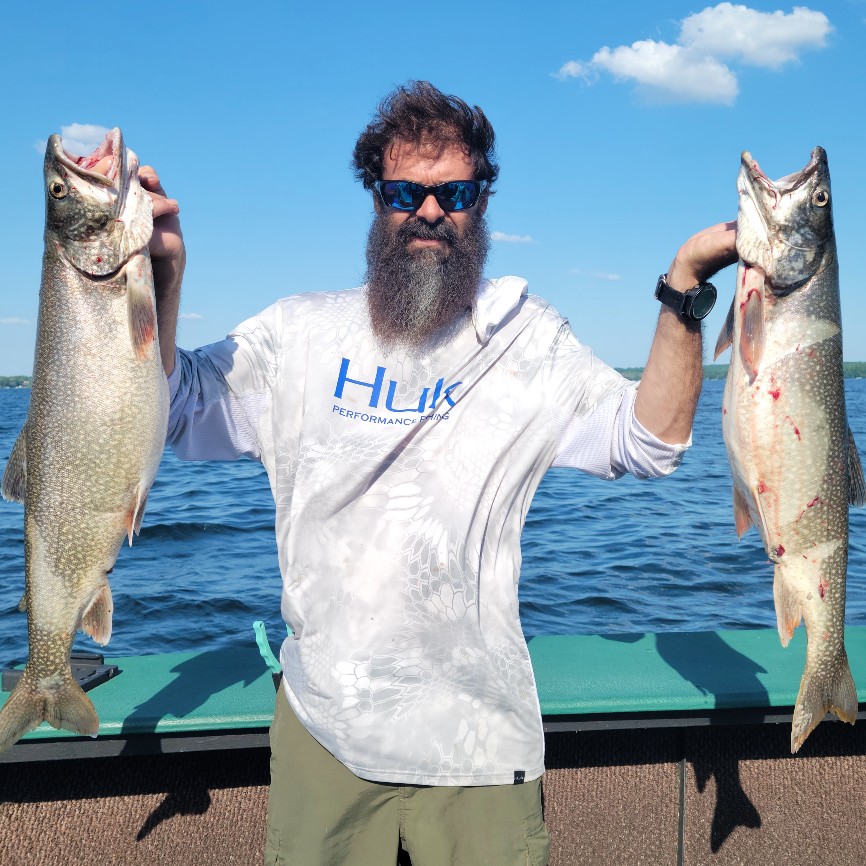 Your guide, Charlie Walker, is a born and raised Green Lake native, and he has a lifetime of experience on the lake. The Walker's have been avid fishermen and sportsmen around Green Lake for generations.
While growing up on the lake, Charlie was able to learn from some of the best fishermen around including Ray, Dennis and Al Walker. His passion for the lake and it's fishery is displayed by the countless hours he spends volunteering to keep Green Lake a premier fishing lake for future generations.
About the Lake
On the surface, Green Lake is a beautiful lake with countless, stunning views. However, what makes it truly unique is it's depth of 237 feet. The depth makes this glacially formed lake the deepest natural lake in Wisconsin. It also allows for an extensive range of fish species including Northern, Bass, Walleye, Perch, Bluegill, Catfish and Musky as well as deep water dependent Cisco and Lake Trout. This "two story" fishery makes Green Lake a unique inland fishing experience.
Don't Miss Out
Walker's Guide Service Fishing Excursions